RICEBOWL Fall 2023 Interest Form Out Now!
Barbells and Boba Interest Form Out Now!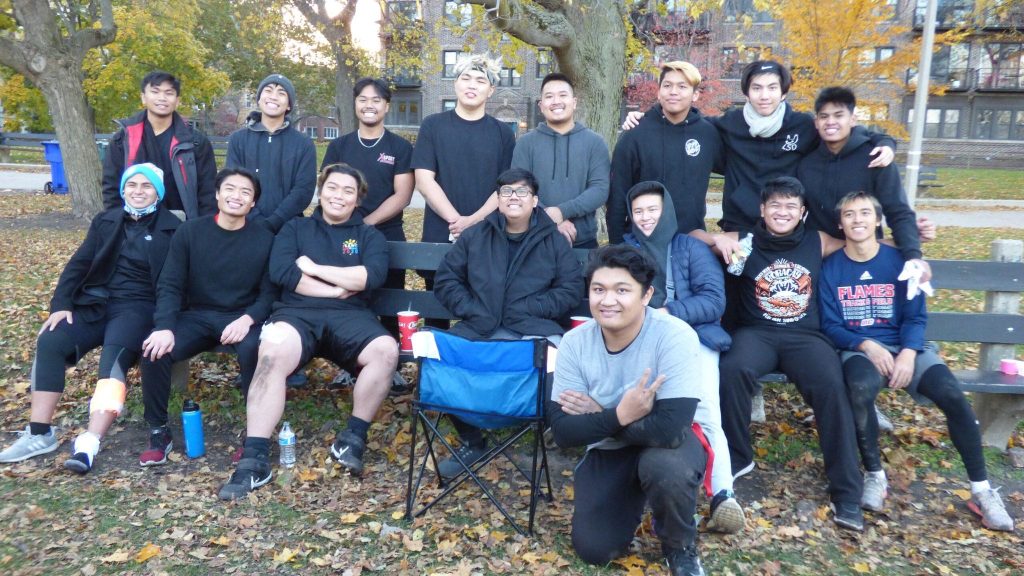 FIAthletics is a subgroup that aims to bring FIA members together through playing sports, e-sports, and attending athletics workshops and events. In the past, FIAthletics has done volleyball and basketball intramural sports, League of Legends, Valorant, Smash, and Chess inter-collegiate e-sports tournaments, and hosted workshops and events such as Ricebowl and self defense workshops!